Dalí Restaurant & Tapas Bar
415 Washington Street
Somerville, MA 02143 (Corner of Beacon & Washington Sts ~ 10-min walk from Harvard/Inman Sq)
To Dali's right, 2 hour parking on Beacon Street is plentiful next to the bike lane.
Phone: 617.661.3254 | Email: info@dalirestaurant.net 
Click here to take a tour of Dali! Powered by EveryScape
Hours
New dining hours are Wed-Sun 5:30-10. No bar seating until further notice.
ToGo Menu for curbside pickup or delivery is posted HERE daily Wed-Sun from 5:30-9:30 pm.  All orders must be placed and prepaid online. Delivery is available via UberEats and Caviar.
Regional classic recipes from all parts of Spain.
Vegetarian, dairy-free, gluten-free, late night menu options are available upon request.
Reservations
Reservations are always available, though sometimes limited, via phone or Open Table. Please see the link below.
Large or Private Parties
If your party has more than six (6) guests, you must call the restaurant at 617.661.3254 to book.
For parties of more than 12, we encourage you to come in before 6 or after 9:30 p.m. Larger parties please feel free to call ahead to give us an updated head-count or check on projected wait time.
On Sunday through Thursday the back room is available for a maximum of forty (40) people for a prefixed price and menu. A minimum charge also applies, and a deposit is required to reserve. Unfortunately, we cannot accommodate private or large parties on Friday or Saturday.
Please call and ask to speak to Aliya for information on large party, special event, and holiday bookings.
Gift Certificates
Buy one ~ Your friends will love you even more! Click here to purchase and email one or more.
To check your Dali gift card balance, Click here.
Infomaniac ~ News you can live w/out but why should you?
Jamón Ibérico de Bellota – highest quality Spanish ham, free-range, acorn-fed, happy pigs! marbled, sweet, nutty flavors, leg is aged 4 years Raciones: Med – 15 or Full – 25 (currently unavailable)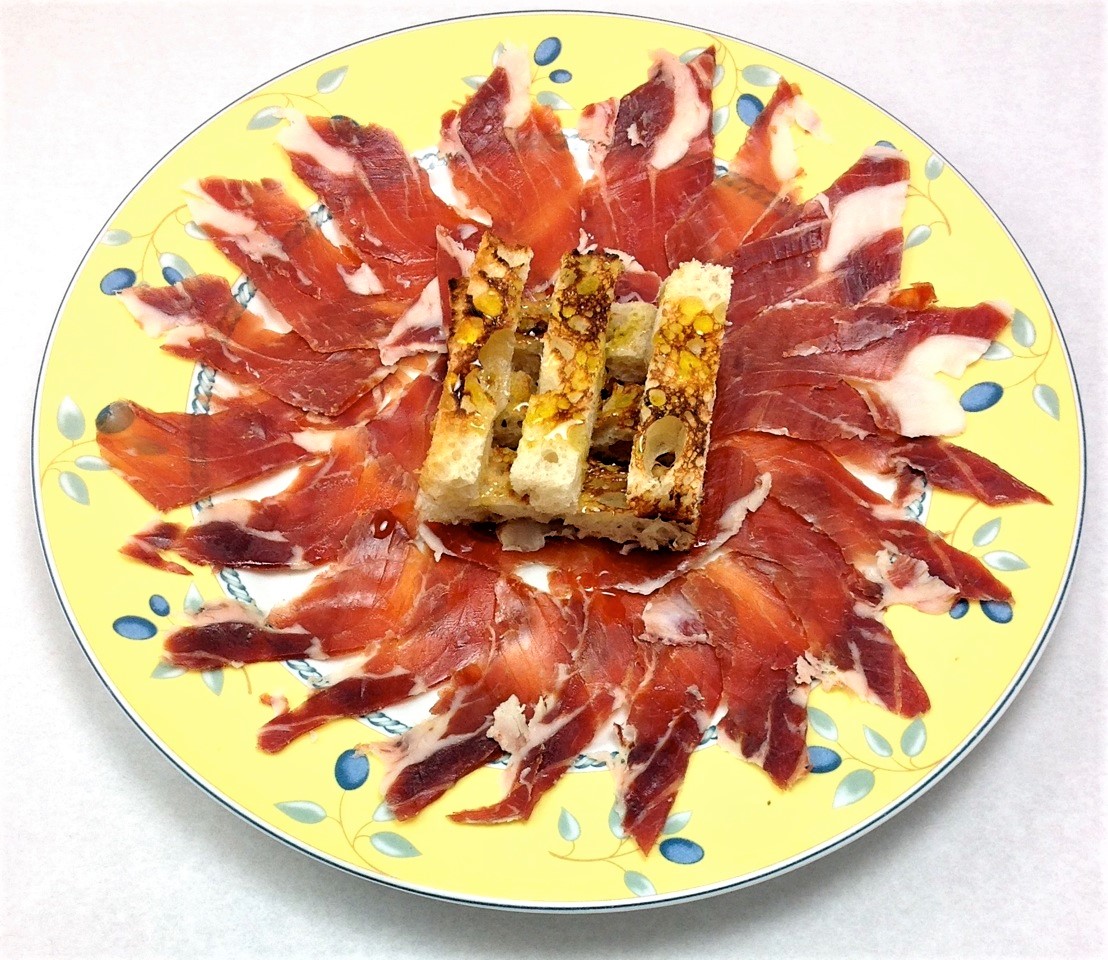 WGBH ~ 30 Years After Introducing Tapas to Boston, Dali Is Still Going Strong…